Employees Need Pet Benefits
Show your pack you care. Employees are the life force of a company. Show them you care with pet healthcare plans that look out for every member of their family.
Big Benefits. Bigger Rewards
Pet healthcare plans are part of a holistic benefits package. And there are no administration costs with these voluntary benefits for pets. Just happier employees!
Relevant Benefits
As of 2020, 80% of your employees are pet parents, and we can help provide healthcare for the whole family with pet health plans.
Easy Enrollment
We integrate directly with payroll software and handle automatic monthly deductions for every opt-in to this employee pet benefit.
No Hidden Fees
Membership fees deduct directly from select employees' paychecks, which means no extra administrative costs.
Get Started
Add pet healthcare to your employee benefits package! Fill out the form to find out more!
Get Started
Elevated Employee Experience
United Pet Care health plans give employees the flexibility and access they want for their four-legged friends. Our discount pet healthcare plans provide a more flexible alternative to pet insurance.
Vet Selection
Enrolled members get to choose from any of our veterinary partners across the country.
Instant Savings
Members save every time they visit their selected vet. No paperwork, no wait times, no hassle.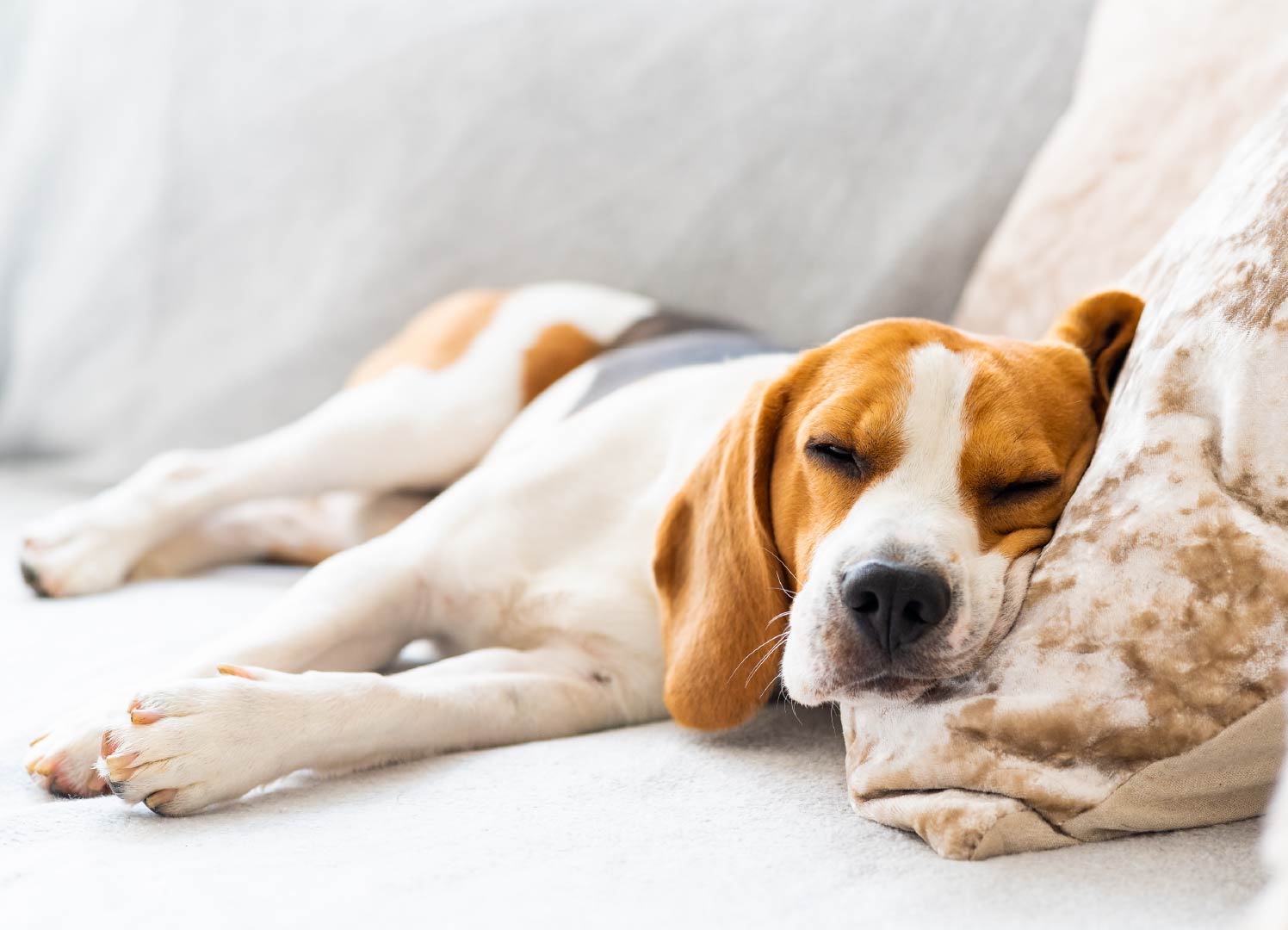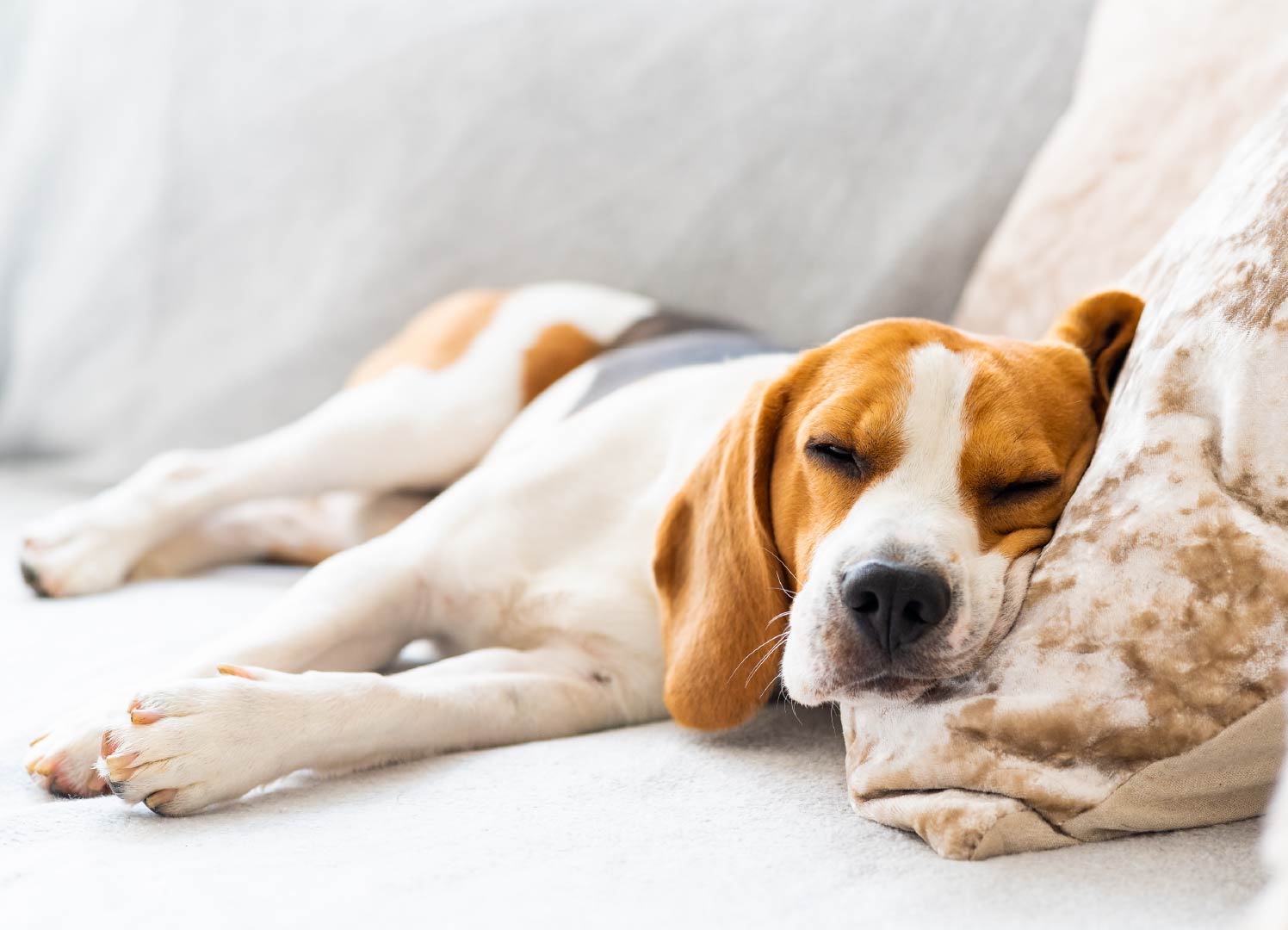 No Limits
We put no restrictions on pet age, breed, or prior history. We take care of every pet, no exceptions.
Get Started
Access to the Greatest Care
Our network of trusted pet healthcare providers is always growing!
Nationwide Access
No matter where employees are based, they can always count on access to UPC providers.
Companies Who Use UPC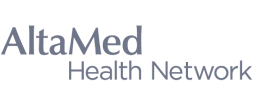 Looking for even more perks?
Ready to help employees cover every member of their family? We're here to make that easy!