Easy. Instant. Affordable.
Our pet medical plans offer our members substantial savings at the vet. Simply present your card at the veterinarian's office to enjoy instant savings! To get started, just select your state, choose a program, and then find your ideal veterinarian.
Pet Healthcare, Simplified
Becoming a United Pet Care member gives both you and your pet the health and peace of mind you deserve. Here's why our members love us!
We Vet our Vets
Tap into our network of amazing veterinarians and find the perfect vet for your pet.
Savings Galore
Being a UPC member isn't only easy and quick — it saves you money.
Compassionate Care
We are top-rated when it comes to member (and pet) satisfaction!
Low Price, Big Savings
Save on in-network veterinary services with UPC!*
*Monthly pricing reflects individual member enrollment. Employer-sponsored plans may be available at a reduced price. Refer your employer today!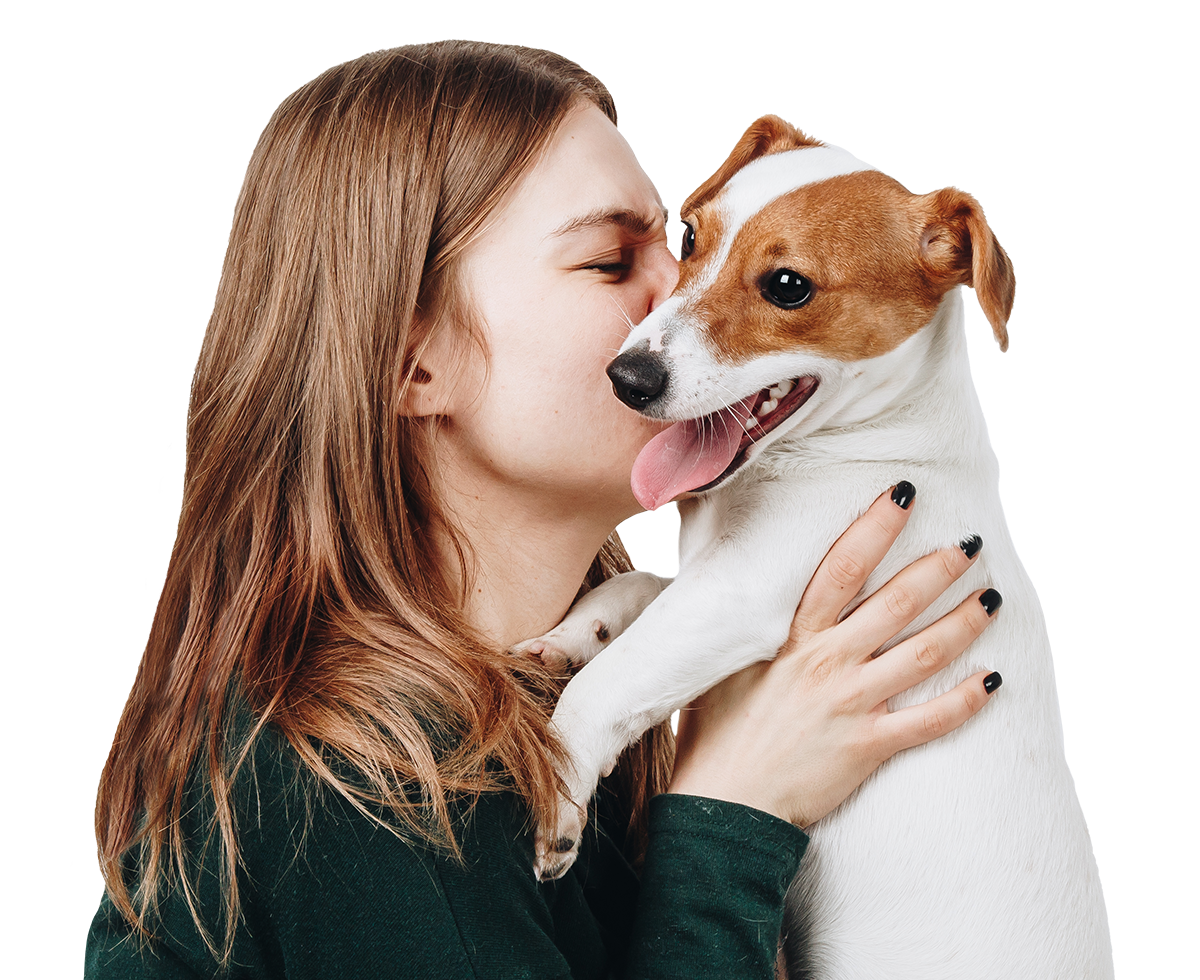 See More Perks
How It Works
Picking a care plan for your pet shouldn't be ruff. Select a vet, tell us about your pet, and we'll do the rest.
Step 1
Find the Perfect Vet
We've vetted all the vets! Choose from our selection of trusted veterinarians and find your ideal match.
Step 2
Become a Member
Enrolling in a UPC membership is easy breezy. Simply choose one of our excellent pet healthcare program options and you're on your way.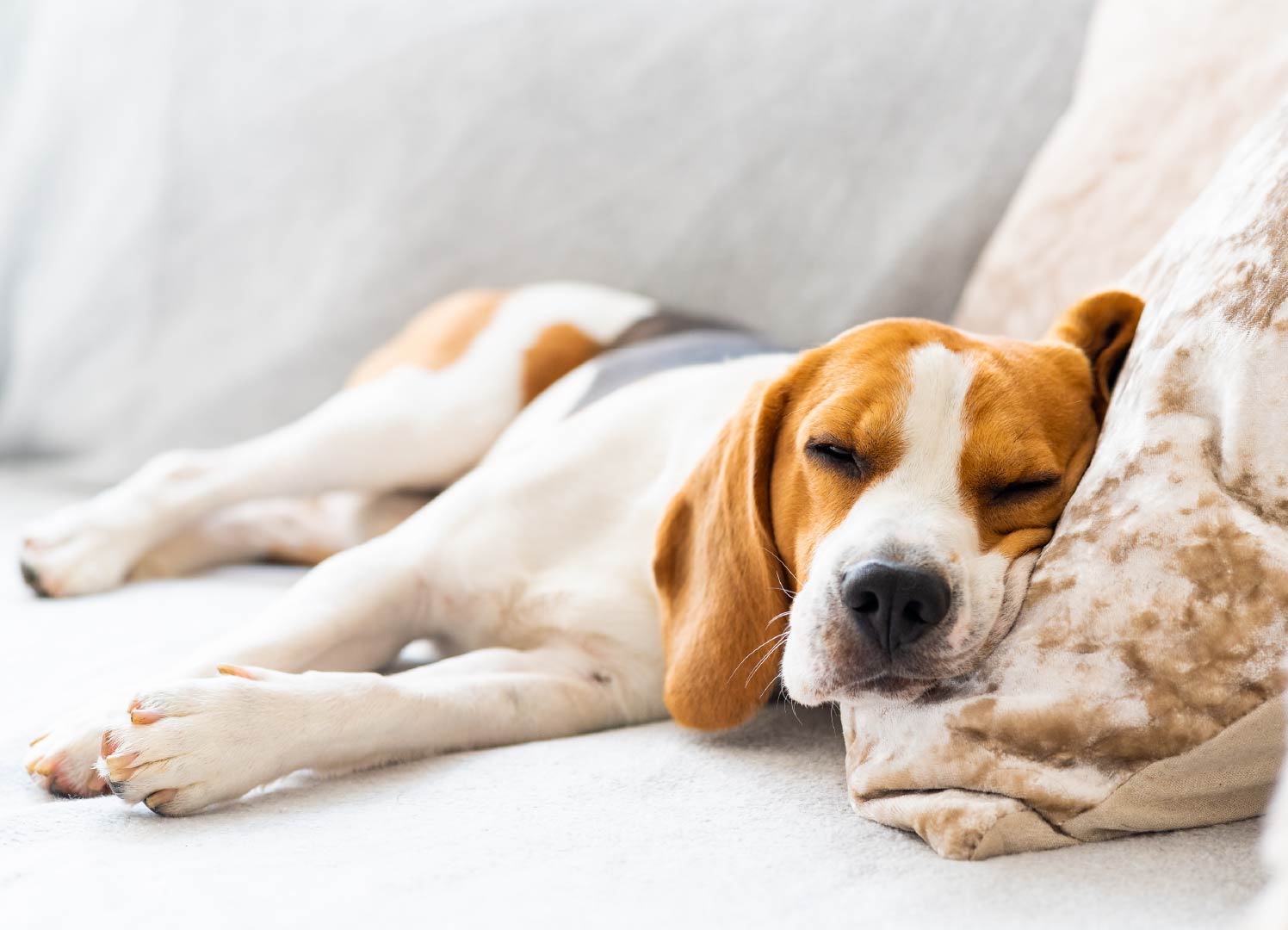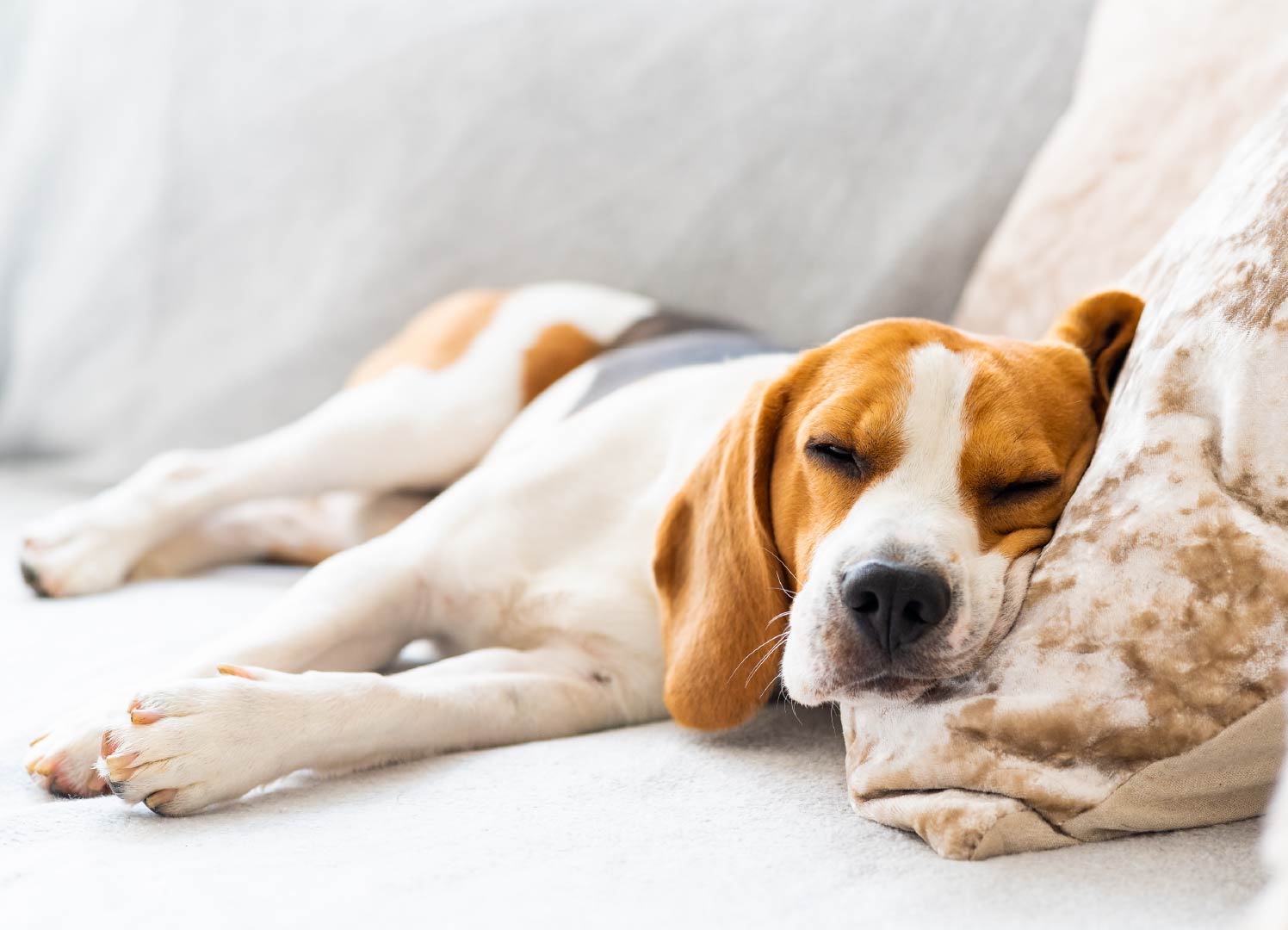 Step 3
Enjoy Peace of Mind
With your enrollment complete, we'll follow-up with your membership details. You can rest assured that your pet is fully covered.
See More Perks
Effortless Enrollment
Once you've completed the registration process, the fun has just begun. We'll guide you through the next steps to start using your new benefits!
Your Welcome Package
Once we receive your registration, we'll send your membership cards and welcome packet to your email inbox.
Your Care Plan Details
We'll confirm all the nuts and bolts – including the date your plan became active as well as your ongoing invoice date.
Your Support Team
No matter what kinds of questions or concerns you run into, we're always here to help with whatever you may need.
Why Pet Healthcare Matters
95% of pet owners consider their pet to be a family member – shouldn't your pet healthcare plan reflect that? Discover how United Pet Care helps bridge the healthcare gap between pet and owner.
What's Included
All our members enjoy access to affordable, top-rated care for their pets. But we don't stop there! Regardless of age, breed, and pre-existing conditions, you'll gain access to 20% (or more!) off all in-house services, including…
Wellness visits and routine care
Vaccinations and parasite screenings
In-house labs and x-rays
Sick visits
Dental exams
Allergy treatments
Emergency care and hospitalizations
Cancer care
24/7 pet helpline powered by whiskerDocs
Much More than Just a Pet Healthcare Plan
Pet care by United Pet Care works hard to save you time and money. See how we stack up with conventional pet insurance.
| | | | | | | | | |
| --- | --- | --- | --- | --- | --- | --- | --- | --- |
| | | | | | | | | |
| Old age (≥10 YEARS) care | YES | YES | NO | YES | YES | YES | YES | YES |
| Pre-existing conditions accepted | YES | NO | NO | NO | NO | NO | NO | NO |
| Hereditary/congenital conditions covered | YES | YES | NO | YES | YES | YES | YES | YES |
| Well care services | YES | NO | NO | NO | YES | NO | NO | YES |
| Spay/neuter benefits included | YES | YES | YES | YES | YES | YES | NO | NO |
| No deductibles | YES | NO | NO | NO | NO | NO | NO | NO |
| No waiting periods | YES | NO | NO | NO | NO | NO | NO | NO |
| No claim forms | YES | NO | NO | NO | NO | NO | NO | NO |
| No maximum dollar amount annually | YES | NO | NO | NO | NO | NO | NO | NO |
| | Get Started | | | | | | | |
United Pet Care vs. Conventional Pet Coverage
I don't understand how it took me this long to find out about this one. I was paying so much because of the type of dogs, but still didn't see any savings with my old pretty insurance. Plus the reimbursement checks will be 4-5 months after the fact. UPC is highly recommended in my book. I already have my daughter and mom change to them.
JoAnna H., UPC Member